So, the day has come, touch down in the land down under.
What a hectic, emotional, exhausting process yet what an exciting time this is. You finally made it!
When you land it's the honeymoon phase, excited about the new world and new life that awaits and then reality hits! You realise the only way to deal with this new adjustment is with a glass of your favourite wine in hand. Where do you find this comfort drink?
You head out looking for your good old, entrusted Tops and Checkers, well none of those around and you find the big liquor retailer that we shall not name. Problem, you cannot find your favourite South African wine in here and not even to talk about the ridiculous prices.
Disgruntled and shocked you then decide to google it, and you realise that you have no idea who you can trust to look after your needs when it comes to South African wine.
South African Wine
We know the feeling, we have been exactly where you are now.
We also missed the taste of home.  Add to that our passion for wine and a lot of long conversations on how unbearable the world would be without good quality South African wine, Brave New World Wine was born.
You don't have to look any further!
Brave New World Wine is a team of Saffas right here in Australia that is hell bent on putting quality South African wine in the hands and mouths of everyone keen to remember and cherish the treasures of South Africa. We think we are trustworthy, but don't believe us see what others have to say.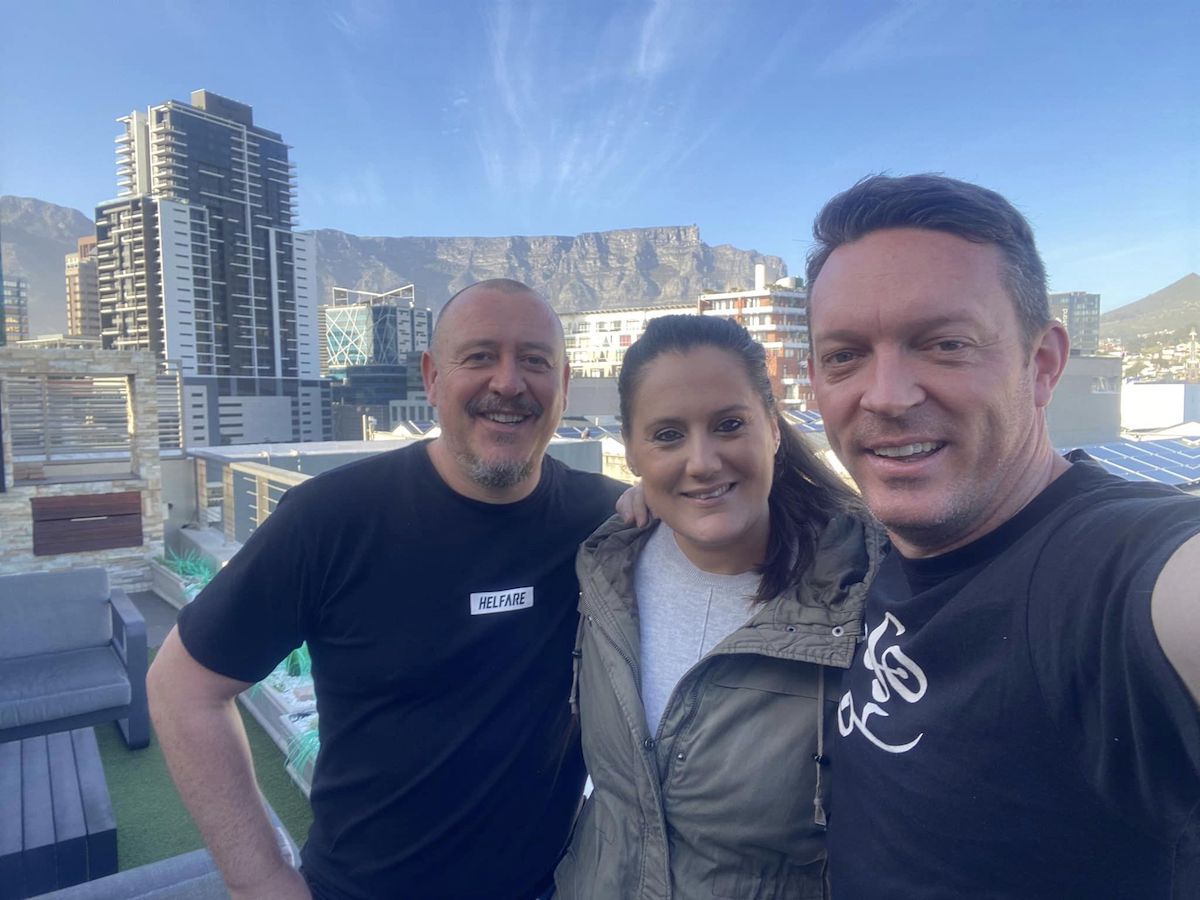 We're dead set on importing the best quality South African wines. See what we have readily available right here in Australia.
If these are not the ones, you are looking for just let us know and we will find it for you. We do this with our service called Acquire, because you should be drinking the wines that make you happy.
We do all the ''heavy lifting'' for you. We ensure the wine is prepared and shipped in temperature-controlled containers from South Africa (as it crosses the equator twice before arriving down under). If that is not enough it is stored in a temperature-controlled warehouse. From there it is carefully and securely transported to you so you can have peace of mind that you will receive the wine in its best condition, ready for you to enjoy or cellar if that is what you like. We know you left some wines behind…
We do realise the expenses that is incurred when settling in and setting up your new life, creating the perfect new home. To help with that we have a range of wines for everyone's taste and price tag and if this is your first order look here for something to make it just a bit more tolerable.
There are plenty of wines waiting to be discovered by you. All you have to do is sit back, relax and while the jet lag wears off visit our Online store, our Facebook page and our Instagram. We'll help in bringing a ''taste of home'' into your new home.
All the best in trying to find your way in this place you now call home – Australia. Let us know how we can help.  If you like what we do please tell your friends.